My Approach
Ed Beckmann
Good Listener
In twenty years of practice, I have learned that every client needs a lawyer who will listen. Lawyers are trained to talk and do it well. I can talk, but I can listen even better. Clients rarely turn to lawyers in stress-free situations. My long-term clients call me because they know the first thing I'll do is listen. I'll listen, sympathize, and then advocate. 
Client Advocate
I'll gather the important facts, understand them as well as you, and apply the law. Advocacy occurs inside and outside the courtroom. I advance my clients' interests and rights when writing contracts, and in court when necessary. In fact, courtroom advocacy is an excellent foundation for contract writing. Contracts are written, in part, to avoid litigation, and I try to do just that.
Insurance Claims Specialty
At the core of my practice is representing property owners with their insurance claims. People care about their property. They care about it so much they pay insurance premiums every month to share the risk of damage to their property. Property owners honor their end of the deal with premiums. Insurance companies need to uphold their end, too, and pay valid claims. 
My Background
I grew up in Southern Minnesota and received my undergraduate degree at the University of Minnesota and my law degree from the University of Wisconsin JD. I'm licensed to practice in Minnesota, Wisconsin and Illinois.
I have a wife and three elementary school children – two of whom are twins. We enjoy exploring and hunting for Minnesota's state gem – the Lake Superior Agate. I'm a proud Gopher and longtime football season ticket holder.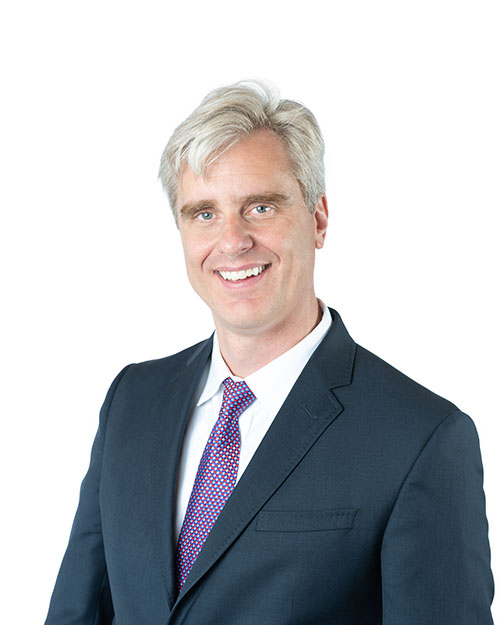 Education
University of Minnesota, B.A.
University of Wisconsin Law School
Professional Activities
Hennepin County Bar Association
Minnesota Bar Association
Illinois Bar Association
Wisconsin Bar Association